One of the main goals for the Cumming City Center is to serve as a venue for various community events. With plenty of great gathering spaces throughout our 75 acres, including Vision Drive and Merchant Way, the Plaza Fountain and Grand Staircase, pocket parks, and of course the center's crown jewel – our outdoor amphitheater, the City Center will be able to host all sorts of community events throughout the year. Be sure to check back on this page frequently for event updates, subscribe to our newsletter and follow us on social media!
Please Note: Individual businesses are responsible for advertising their own events. Please refer to their individual websites and social media pages for their event information. We will not respond to questions regarding their events.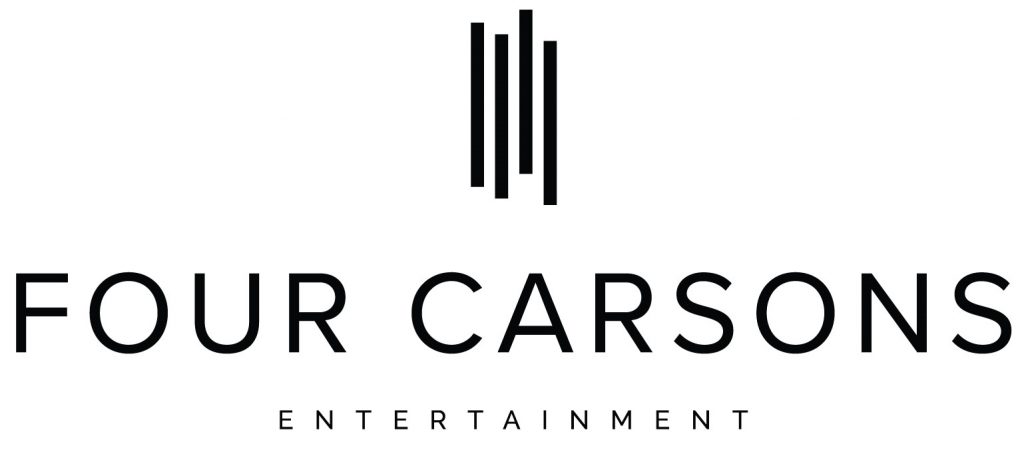 We are excited to announce a partnership with Four Carsons Entertainment, owned and operated by Cumming native and former NBC's "The Voice" contestant Chris Cauley! Four Carsons Entertainment is a talent sourcing and event consulting company providing world-class event experiences.